Equipment solutions for
environmental, health & safety
monitoring
Equipment for rent and sale across the industrial & infrastructure markets
Equipment and applications
We provide a comprehensive range of equipment for a broad scope of environmental, health and safety monitoring applications, and CCTV inspection.
Speak to one of our experts on +44 (0)1462 679 020.
We're committed to environmental monitoring
Our goal is to provide customers with the latest environmental monitoring technologies to meet and exceed their project requirements.
Distributor agreements
We have distribution agreements in place with leading manufacturers.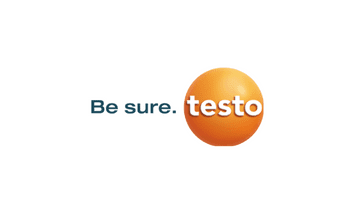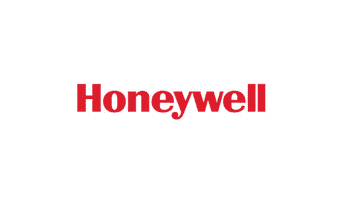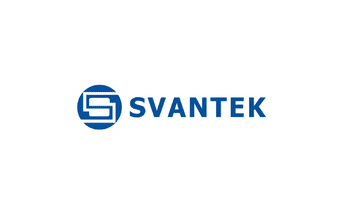 Latest news
Keep up to date with the latest news, blog posts and feature articles from Ashtead Technology's environmental division.